A Real Estate Development and Investment Group
Honoring A Tradition of Excellence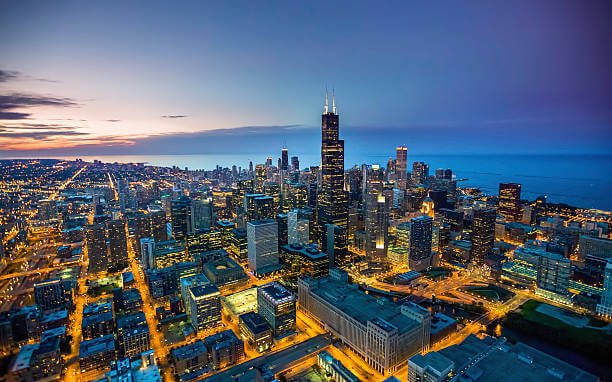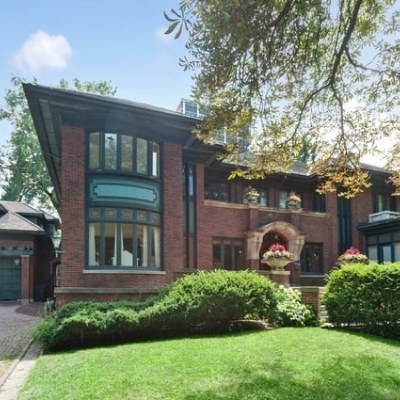 Recreational Vehicle Resorts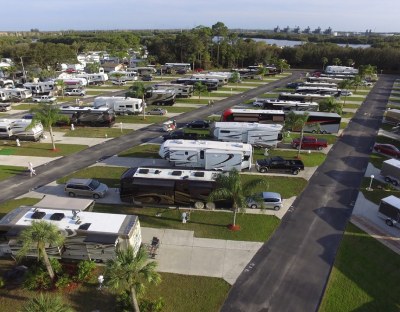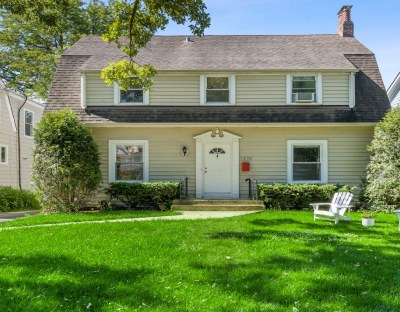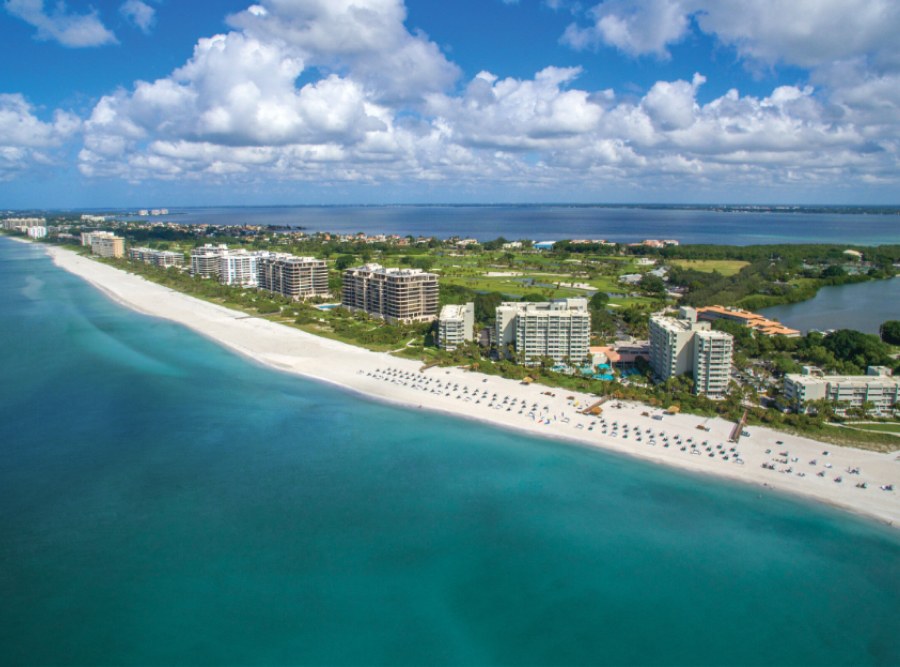 Longboat Key Club, Longboat Key, Florida
Our Approach
JENNINGS focus is on long term capital appreciation. This approach allows Jennings to thrive through fluctuating economic cycles while maximizing the value of its real estate investments. Our core staff average over 20 years in industry experience. This executive team has the unique benefit of an organic collaboration formed over the duration of their careers. The breadth and depth of knowledge represented in our professional staff cultivates a level of trust that is necessary to forge long term relationships. Jennings will continue with this tradition and approach to business by building on its financial strengths and professional relationships for continued growth.
The Jennings Organization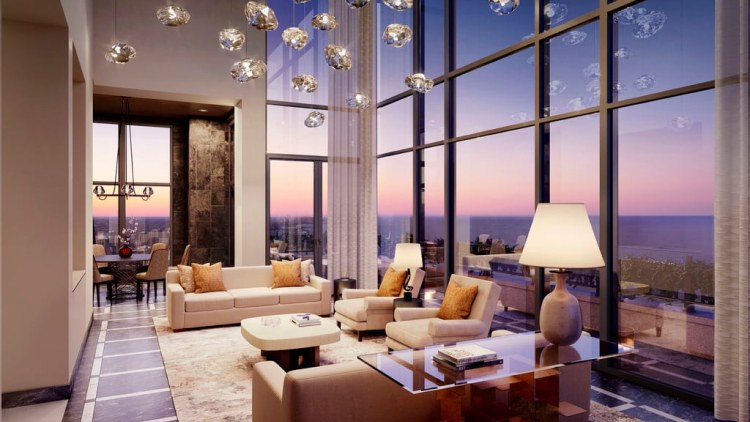 Over 70 Years Experience
As a third generational business, Jennings has gained the experience and expertise in operating in any economic environment.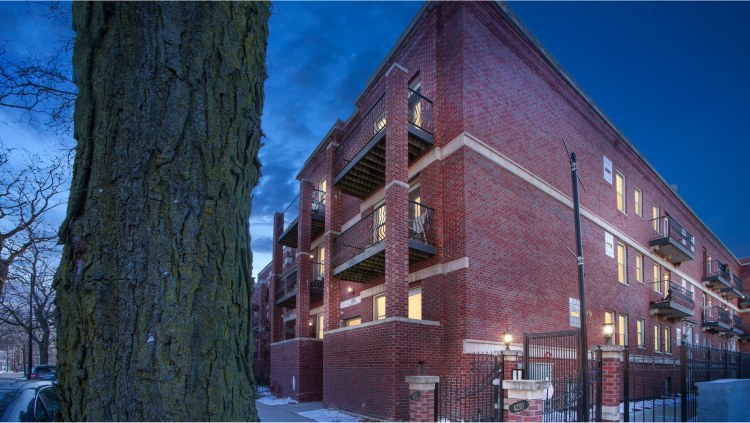 A Dedicated Team
Headquartered in Evanston, Illinois, Jennings Realty is made up of an experienced professional team that has decades of experience in the industry.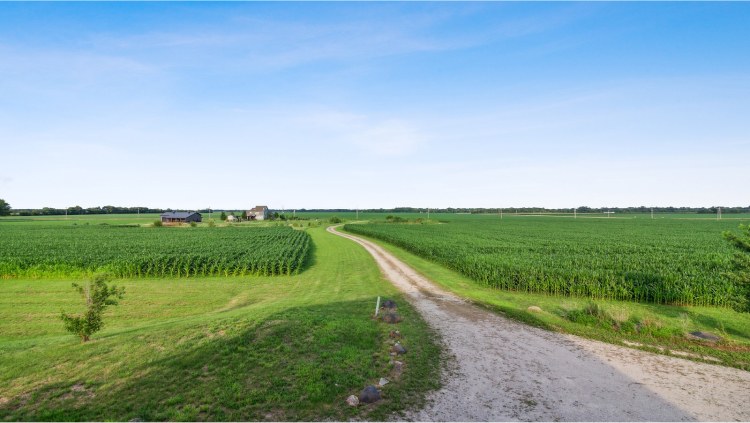 Continued Growth
Jennings is actively searching for new acquisitions to add to it's existing portfolio and continued expansion.